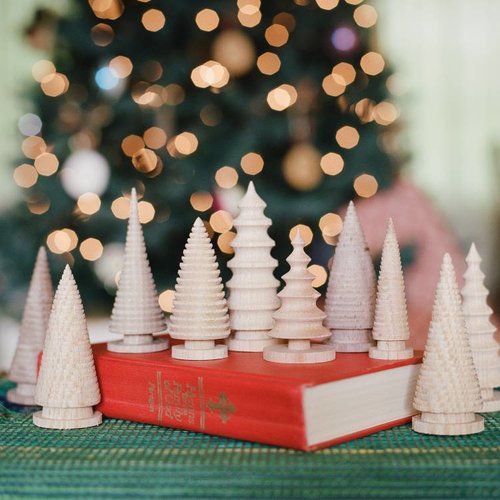 November 27 - Select items are 15% off
Click "Read more" below

Join our Cyber Monday festivities!
We are offering 15% off select items for one day only, online only. We hope you'll do some early holiday shopping with us. The sale will run from 12:00am Monday, November 27 to 11:59pm Monday, November 27. We'll be posting updates about sales all day on Facebook!
Every item is handcrafted by Berea College students—young people of great promise and limited financial means who can graduate college debt-free thanks to Berea's Tuition Promise Scholarship.
Your purchase helps our students realize their dreams!