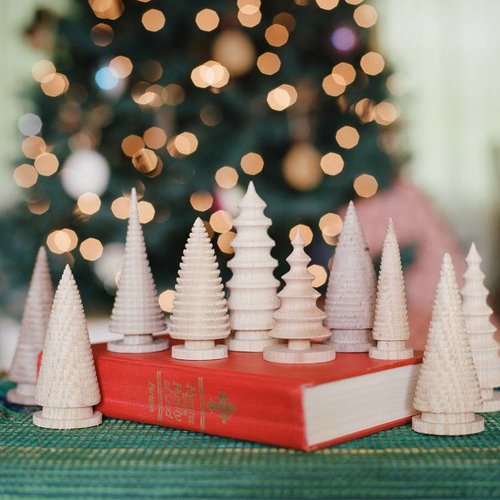 2017 Twelve Days of Christmas Sale
December 1 - 12, 2016 online purchases only
Celebrate Christmas with a 10% discount on twelve distinctive Berea College Crafts products - some of our customer favorites! Every day a different item will be on sale. Plan your holiday shopping now and give your loved ones heirloom quality gifts that are hand-crafted by Berea College students.
Dec. 1 - Cottage Throws




Dec. 2 - Fox & Geese Game




Dec. 3 - Yuletide Broom




Dec. 4 - 8 Oz Variety Mug




Dec. 5 - Christmas Skittles Pins




Dec. 6 - Fireside Throw Pillows




Dec. 7 - Plaid Illusion Scarf




Dec. 8 - Handy Broom




Dec. 9 - Pastel Vase




Dec. 10 - Cutting Board - Small Handled




Dec. 11 - Shaker Braid Broom




Dec. 12 - French Rolling Pin with Hanger
Every item is handmade by Berea College students—young people of great promise and limited financial means who can graduate college debt-free thanks to Berea's Tuition Promise Scholarship.
Your purchase helps our students realize their dreams!
Read more